Technology and the Internet – they bring the world to our doorstep. There are endless resources at our fingertips. We can find the best price for a car, the latest information on home theatre systems and the price of the houses that sold in our area — but did you know patients can also plan dental treatment halfway around the world?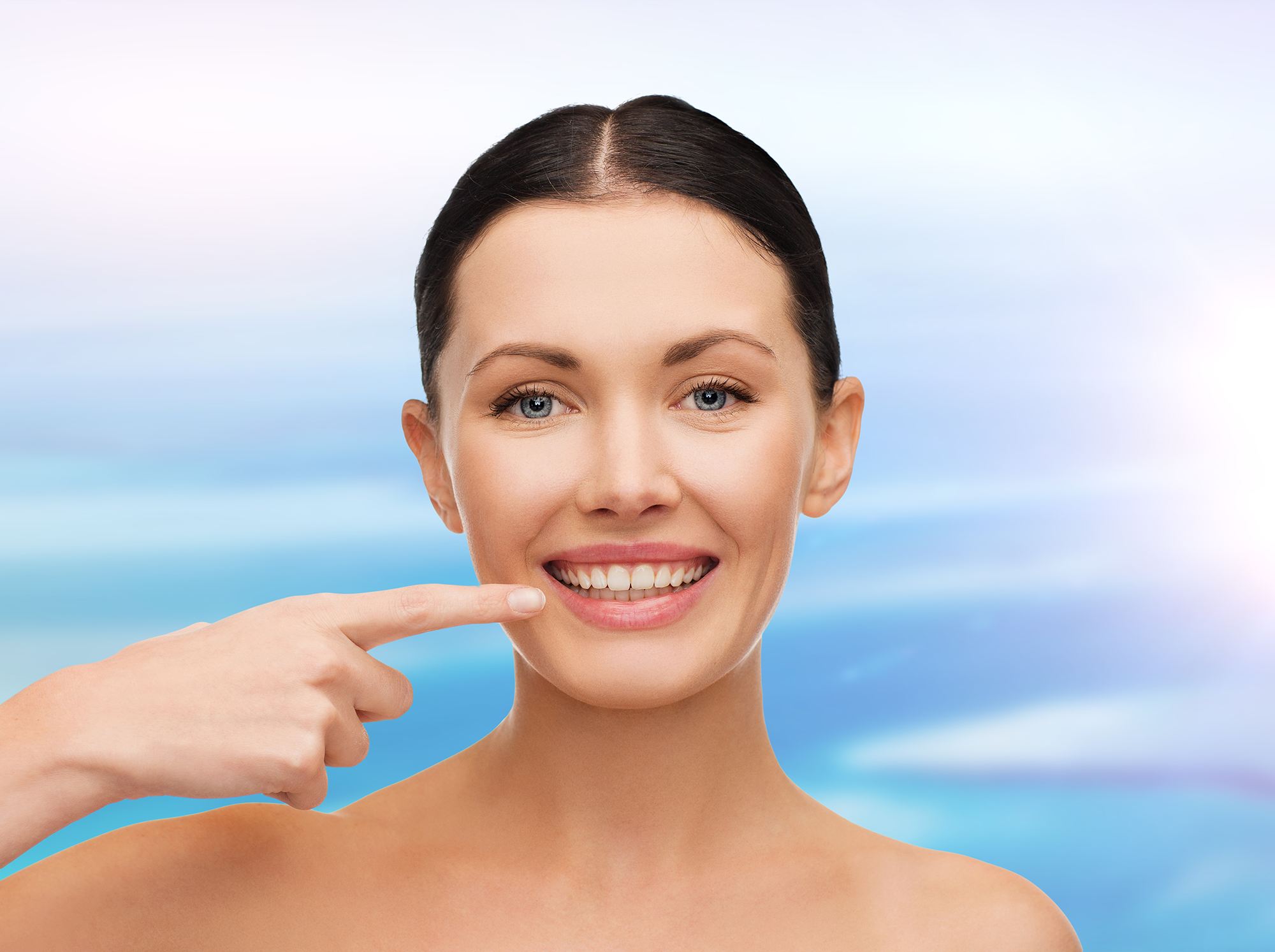 There is a phenomenon sweeping the United States, Canada, as well as many countries in Europe, called "Dental Tourism." Canadians and Americans now routinely visit dentists in Mexican border towns, Australians fly to Thailand for inexpensive dental care and people from England, Ireland and Wales journey to clinics in Bulgaria, Croatia, Hungary and Poland.
In general, patients travel from higher-cost settings to regions where care is comparatively less expensive, and the price differential must be significant. Most "dental tourists" will travel willingly for treatment, enjoying a substantial savings even after the cost of accommodation and travel is included. Dental tourism companies advertise "all-inclusive" travel packages on the web that include dental procedures, hotel room reservations, side trips to tourist attractions and airline tickets. People who consider travelling for dental care use the Internet to e-mail sales representatives, submit digital images and negotiate prices.
"Dental tourism" however, as good as it may sound to the public, raises many concerns. In the forefront would be the quality of care patients receive, and the distinct possibility of receiving substandard care. Licensing and accreditation of dentists, regulation of dental clinics, quality of dental education, training of assistants, selection of equipment and supplies, language barriers and other factors can all affect quality of care. Patients with limited economic resources focus on price comparisons and they may have less insight into the quality of treatment they will receive.
We can look at this sweeping trend in one of two ways—patients with limited financial resources can receive the treatment they need or, the health of patients is being compromised by substandard care in unregulated clinics and risky conditions. Either way, we need to be aware of our changing world, and equip ourselves with the best defence we have—knowledge.