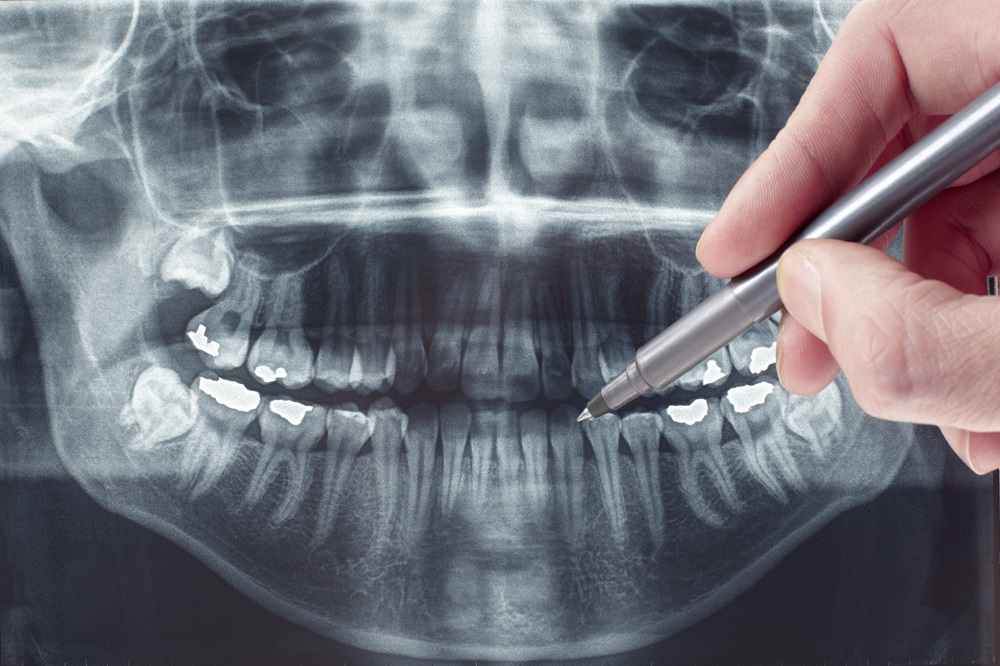 It has been well documented that the prognosis of endodontically treated teeth can be improved by restoring them as soon as possible after the completion of the root canal therapy. It is also recognized that teeth that required root canals will typically have little natural coronal structure remaining; hence, the method of post treatment restoration plays a critical role in the prognosis of longevity. Much investigation has been placed in finding the causes, and subsequent preventions, of the failure of root canal treated teeth. A strong emphasis on the leakage of microorganisms, along with a focus on the method and materials used in the restoration has become a concentration for many researchers.
Bringing a tooth back to its natural state after endodontic treatment is a wish that we all would like to grant. The closest achievable result is to provide enough strength and function to satisfy the daily needs of our patients. The creation of a single unit is ideal, yet difficult to achieve. The purpose of a post-and-core system is to make a unit from several different materials: tooth structure, post material, core build-up material and luting cement. This system must be a sealed unit that can resist cyclic chewing forces. The interfaces of the various materials or tissues are the sites of possible leakage, but the air entrapped in luting cement could also allow oral fluids and microorganisms to pass along the root and into the periradicular tissues.
In considering microleakage of a post-and-core system, the following factors are considered to be relevant:
Morphology of canal system
Post space preparation
Type of intracanal post and material for core build-up
Type of luting cement
Manipulation technique with the material
Luting process
Clinical conditions (contamination of the post space)
With continued research and development into materials such as carbon and glass fibre posts, along with use of resinbased cementation, the hope for the future is for a decline in the presence of microleakage, and therefore a rise in the success of root canal therapy.